The fifth season of the critically acclaimed Australian series 'Wentworth' begins airing on April 4th.
The prison drama has been highly lauded since its initial release in 2013.
With well-written scripts and fantastic casting, the show is a terrifically tense affair.
Now that we are only a few weeks away from release, it's safe to say that any auditions for a role in the series were long long ago.
Damn. Wouldn't it be great to play a role in this series?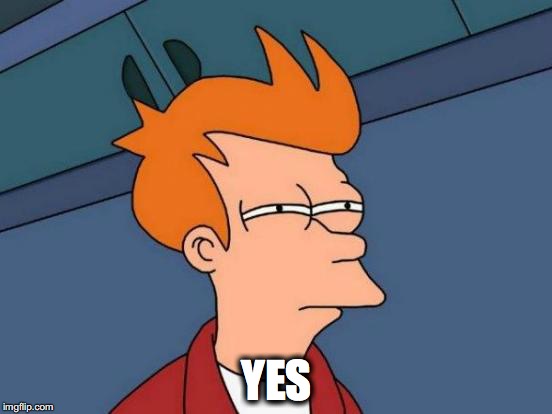 The good news is with all compelling television, people want to see more.
Just like US counterpart 'Orange Is The New Black', the show made it to a fifth series. With any renewed series comes new episodes, fresh scripts, and more characters.
Which means more audition opportunities for actors.
We all know that when the opportunity comes, it's important to deliver our own version of the audition character. A character unique to us.
As an actor it's also important to take the time to do a little research into the the kind of projects being cast around you (and not just the one you're auditioning for).
What's airing at the moment? What's being produced regularly? What are people liking? What do the critics love? What is popular?
When the time comes – it pays to be prepared.
One of an actors' greatest tools is having the knowledge of the market around them.
Knowing the archetypal roles that come around time and again is beneficial of course, but understanding the community and world in which they live, as well as the overall tone of the piece, are just as important.
Take 'Wentworth' and 'Orange Is The New Black' as examples. Both prison dramas, but different in style and tone.
How does your version of the character sit in the casting director's world? What is the relationship between your character and the character opposite? What are the audition audience looking for?
If you are asking these questions and building your character on a blend of research and intuition, you are on the right track.